ABOUT US
WHO WE ARE & WHAT WE DO
For more than 20 years we create good relations to our customers.
We grow together and evolve our competences to be more efficient,
more creative and more reliable as a partner for a wide range of marketing solutions.
A trusted group of experts from various areas of marketing activities, business consulting, crisis management and the media make up a team that can meet practically any challenge on a daily basis.
Our clients appreciate our broad competences and the resulting complexity and effectiveness of our activities.
We created well established business concepts
7Peak / Springermedia.eu
Business & Marketing Consulting
Estoria
Public Relations, Crisis Management, CSR and event agency
BiznesTuba.pl
Infotainment and influencing platform
Conceptis.pl
Software house for both boxed solutions and tight fitted business supporting software
Strong Signage
Digital Signage solutions with content triggering based on gender and age recognition.
Promocyjne.pl
Strongest BTL offer for marketing support
Anybooky.com (former On-Time.pl)
Leading platform for b2b time/services management and marketing
Through our companies and stand-alone business projects we are able do deliver a strong MIX
of strategic, marketing competences. We build flexible teams to fulfill tasks
in an efficient way.
OUR SERVICES
WHAT WE ARE GOOD AT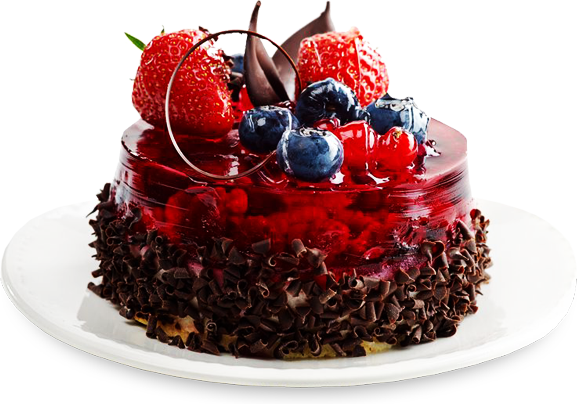 CONTACT
GET IN TOUCH WITH US
Address:
Rudzka 5A/3; 01-689 Warszawa
Phone number:
+48 600 800 007; +48 604 113 013
Email:
good_relations@7peak.pl